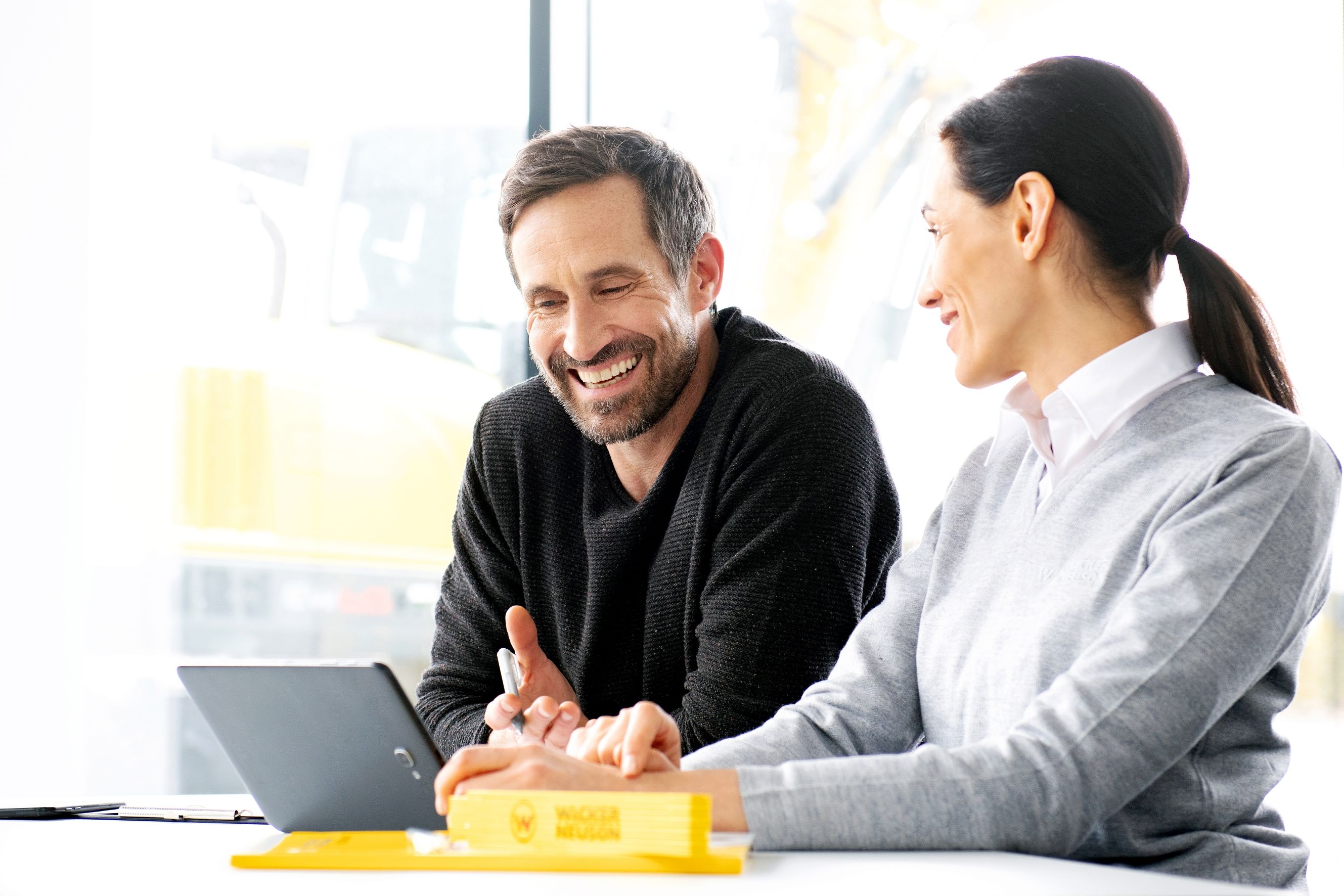 Chargeable at a normal 230V socket
The machine can be fully charged in 8 hours, e.g. overnight at the socket, and is ready for application again in the morning with a full battery.
The charging cable for connection to a 230V socket is supplied along with the machine and can be easily stowed under the engine hood.